Providing interior products and services to Hawaii's residents & businesses since 1986.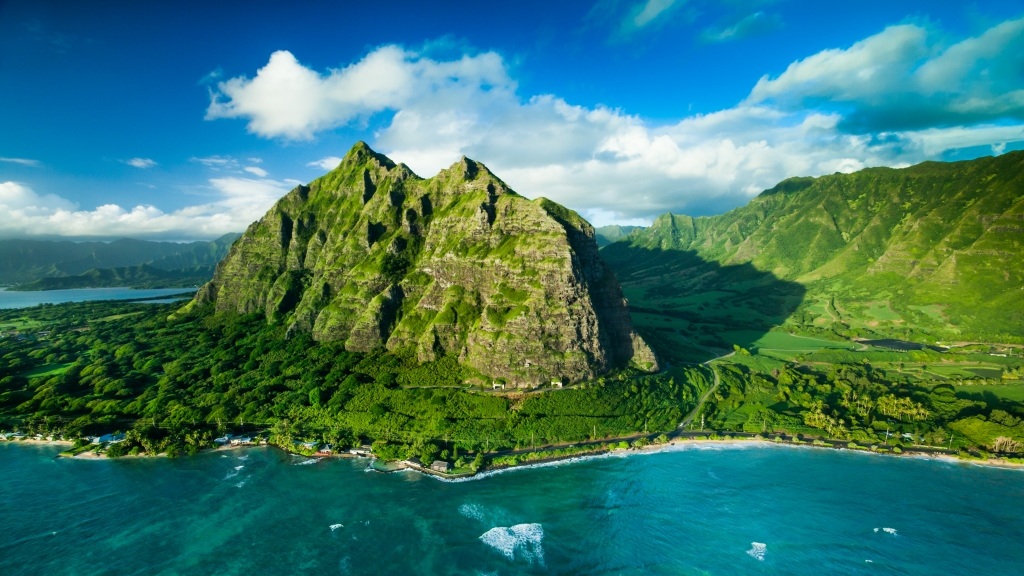 Our Mission
To enhance the island lifestyle by providing unmatched service, unique products and custom solutions.
Our Values
Our employees make the difference.
We embrace a culture of learning, continuous improvement and assuming good intent.
"Doing what's right" is the only option.
Customer value creation is the foundation for our future.
Our people make the difference!
"From the very start, it has always been our goal to offer quality products and exceptional customer service."
KENT UNTERMANN | CO-Founder & PRESIDENT
History
Our humble beginnings started in 1986, when owners Kent & Lori Untermann began selling picture frames & framed artwork at the Aloha Stadium Swap Meet under the name Pictures Plus.
The Art Source, Inc. was created as a corporation to oversee the various "DBA's" that we created over the years, starting with our legacy brand, Pictures Plus. We wanted the flexibility to grow the business and address consumer needs through our core competencies.
What is unique about our business is that we are both a manufacturer and retailer. This enables us to operate several different businesses that all utilize our manufacturing capabilities to effectively meet our customers' needs. We believe our core competency is creating beautiful, customized products for the home. Over the past three decades, we have extended far beyond picture frames into the arenas of closet & storage systems, cabinetry & kitchen design services, interior doors, specialty items, decor and gifts. Through our various DBAs, we service both residential and trade/commercial projects
Across our businesses, we have partnered with nationally recognized brands like California Closets and Stosa, introducing their high quality products into Hawaii's marketplace while simultaneously leveraging our strengths in manufacturing, retail and logistics in the state of Hawaii.